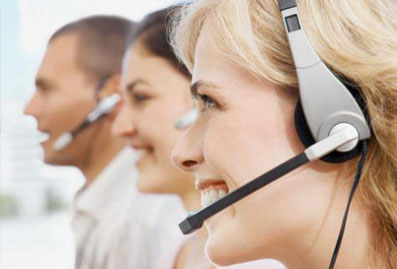 Voicemail Office is America's premier provider of voicemail and unified messaging services and through its subsidiary, Live Answering Network, offers 24 hour live answering services for any business in the United States or Canada.

Business growth is one of the most important areas of focus for any business, and now with our affordable live answering solution, never miss another sales call! A missed call is a missed opportunity and loss of revenue!

Live Answering Network (LAN) provides live answering services for a host of businesses, as well as a full range of call center solutions. Whether you run a small business or are a lawyer, doctor or other business professional, LAN provides a full range of live call answering solutions.

Never miss a call again! Our live operators answer calls 24/7, during and after business hours, 365 days a year, including holidays. We offer a free 7-day trial with no contracts or setup costs on most of our packages. All calls are answered at our U.S. call center in your business name by our highly-trained friendly operators. Let us help your business make an impact today!